The ball shook continuously, much like it did with the Poochyena. But in the end it had come to a stop, the capture was completed and Marill was now yours.
Would you like to nickname Marill?
Moves: Tackle, Bubble, Tail whip, water sport, Water sport, Water gun, Defense Curl and Rollout.
_________________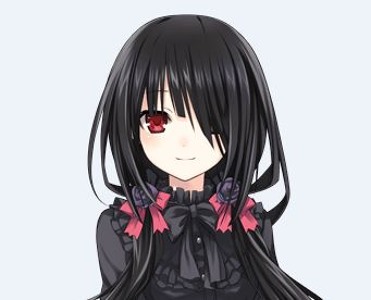 Rin Amaya